04/05/2012 - TORRANCE, Calif.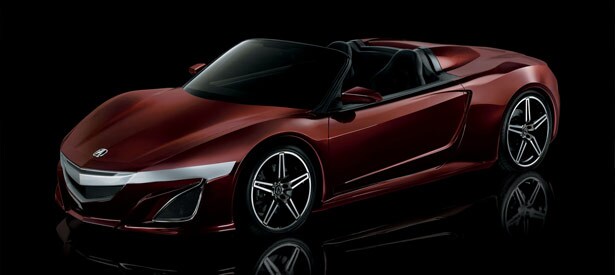 TORRANCE, Calif., April 5, 2012 - Acura and Marvel Entertainment, LLC, announced today the details of their promotional campaign for this summer's most anticipated film, Marvel's The Avengers. Following the luxury automaker's integration with THOR last summer, Acura is building on its established role as the official vehicle of S.H.I.E.L.D.
S.H.I.E.L.D., the international peacekeeping agency of the Marvel Universe, has a leading role in this film portrayal of the iconic comic book series. Throughout Marvel's The Avengers,S.H.I.E.L.D. agents drive various Acura vehicles, including the MDX, ZDX and TL models; the completely redesigned 2013 RDX will make a cameo appearance. In addition, an Acura convertible sports car was created specifically for the film.
"Acura is developing an impressive second chapter as the official vehicle of the cutting-edge S.H.I.E.L.D. organization, enabling us to reinforce Acura's brand philosophy of innovation and advancement, and leverage excitement for the new ILX, RDX and NSX supercar concept product news announced earlier this year," said Susie Rossick, Acura Brand Manager.